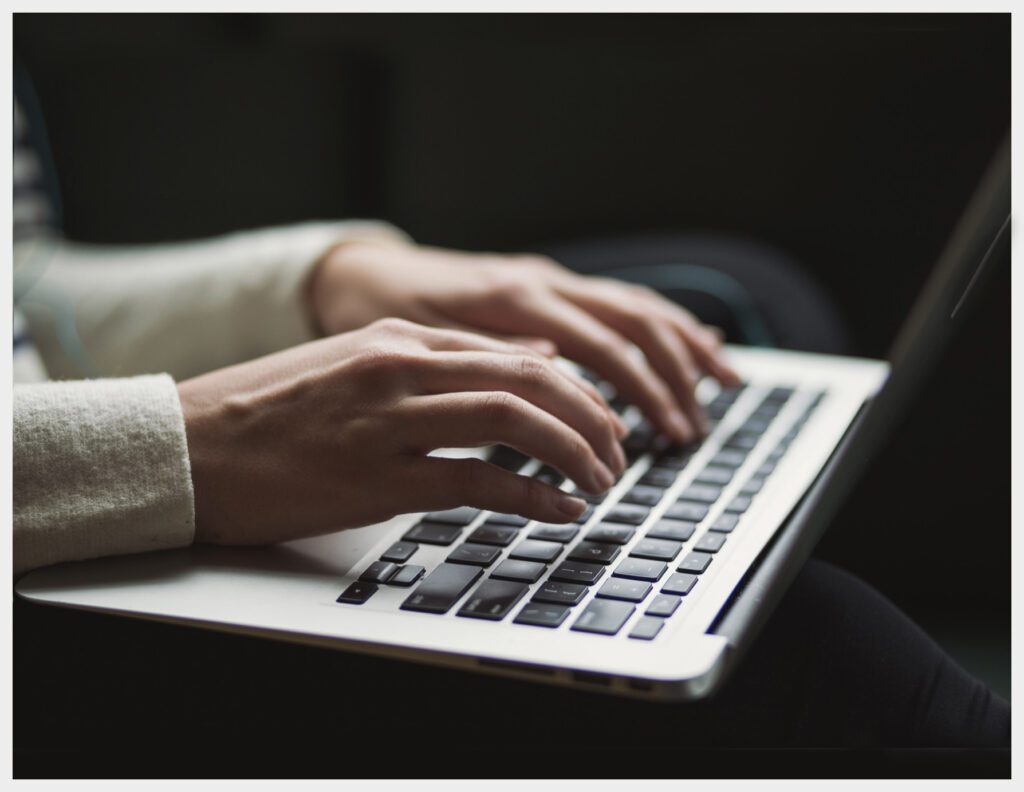 Honestly, I'm not sure of exactly what will be included in my posts at this point, but it will be fun to write about my ongoing experiences as a photographer and painter.
I do hope that you will sign up to follow along and receive notifications when a new post has been made here!
Although I've never truly blogged before this, I certainly have plenty to say! Hopefully, you will find this blog to be informative as well as amusing and entertaining.
Here's an idea of some of the topics I will share with my readers and followers over time (although not limited to these):
As a portrait studio, I will share what's happening in the studio. I will cover a wide variety of BASIC topics, like what to expect in one of our portrait sessions, suggestions on how to dress for a family or children's fine art portrait session, sneak peek images from sessions, special opportunities, specific model calls and so forth…
As a philanthropist, the details about my new FALL FUNDRAISER for Boston Children's Hospital (click to view flyer on another post) for starters…
On a LIGHTER NOTE, PHOTOS, lots of photos – including some recent TRAVEL images (and the stories that go with because it's not a blog without at least a few words), a peek into my work world – the portrait studio, insights and advice on the processes of making professional portraits, digital art, and painting, even some before and afters of my creative fine art endeavors, wildly popular and often amusing OUT-TAKES – that I didn't throw away, how YOU can take better photos, and even some newsworthy events…
IF YOU have any ideas of topics I might include in my blogs, let me know (photography-related, of course)! YOU can inspire a blog post with your questions!! If you need information about some part of my business, and I feel others also may be interested in my answer, I would enjoy creating a short BLOG about it! Just write a question into the comments area below… (you will need to subscribe to the blog to comment), and then keep reading for the answer!
~ You may just inspire my next blog story. ~
---
Are you ready to have your own family painted portraits session?
Reach out to me via my Contact page,
or by whatever means makes it easy for you!
I will be here, excited to talk with you!