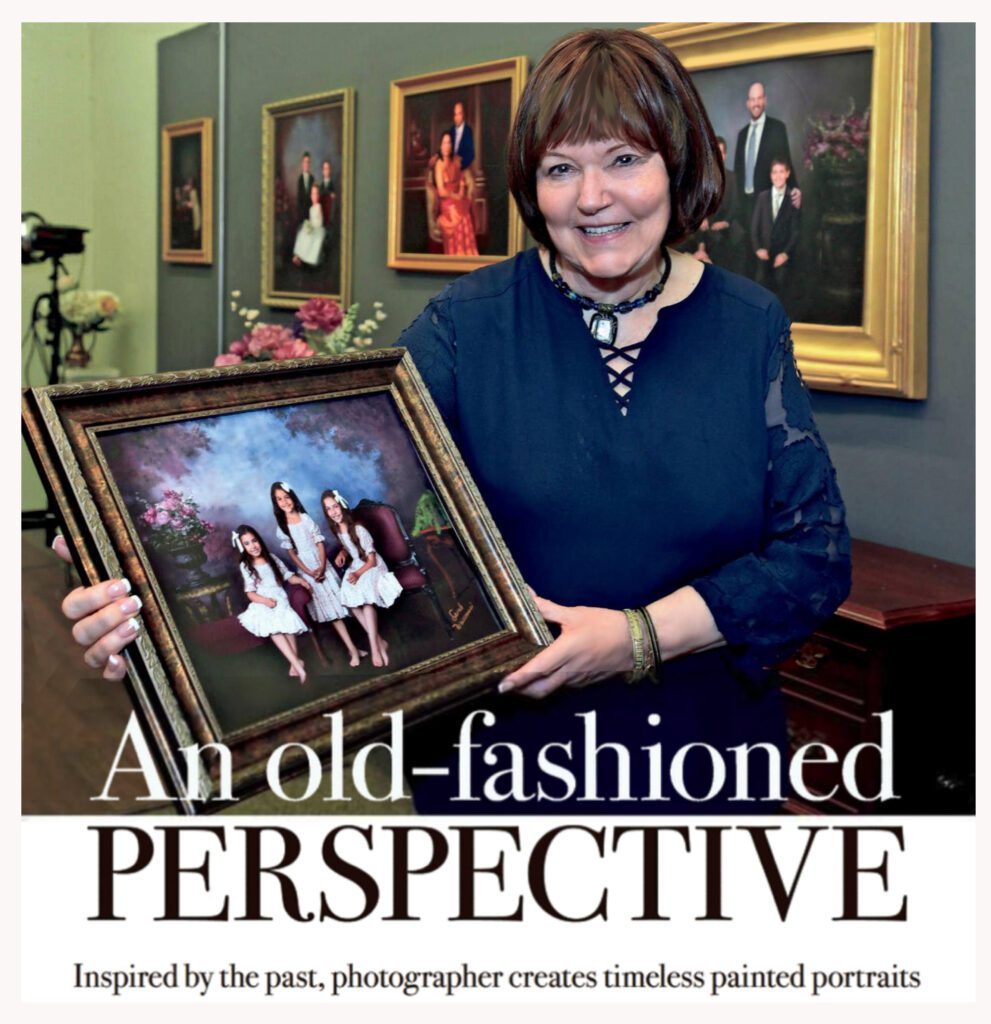 I am thrilled and very fortunate to have been included in this month's issue of The Andovers magazine (summer 2021).
The article title is: An Old-Fashioned Perspective and was authored by Terry Date with photos by Carl Russo and myself. In this article, you will get a glimpse at being one of my "vintage photography" portraiture subjects.
I would love to hear your feedback. Thank you for being one of my supporters.