Award-winning Fine Art Portrait Photographer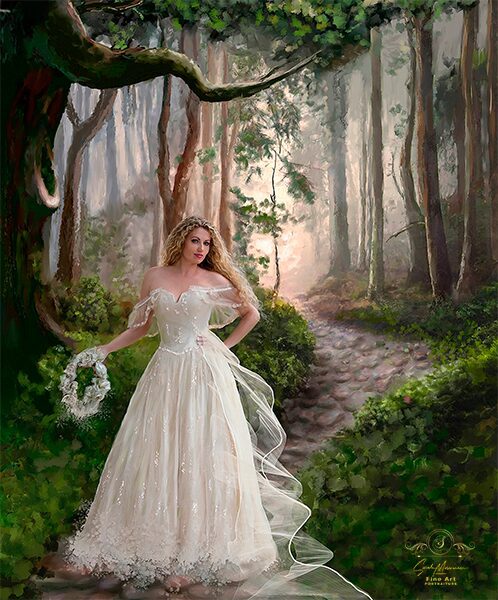 Hello! I am very happy that you are here!
I am Sarah Musumeci. As an award-winning fine art photographer, digital artist, and painter, my studio proudly serves Massachusetts and Southern New Hampshire.
Family portraits are my photographic specialty.
Families come in all shapes and sizes, and for me include the "trinity" of Maternity, Children, and Couples. I also have been known to photograph a dog or two, and even a bride in an enchanted forest!
I take great care with my creation process, the selection process, and providing heirloom and archival printed fine art products for every client.
I love ALL kinds of art. Ever since high school, I've been taking photos of anything and anyone who would stay still for at least 30 seconds!
Since my college degree is in teaching, I have also taught many about the craft of photography and portrait painting. I have spoken publicly at many New England and NY official Camera Clubs, given tons of presentations at the New England Camera Club Council Conferences (NECCC), the Photographic Society of America (PSA in Charleston, SC), NESOP in Boston, and in many other locations.
I'll probably never stop teaching. I love to see others learning and loving the craft as I do!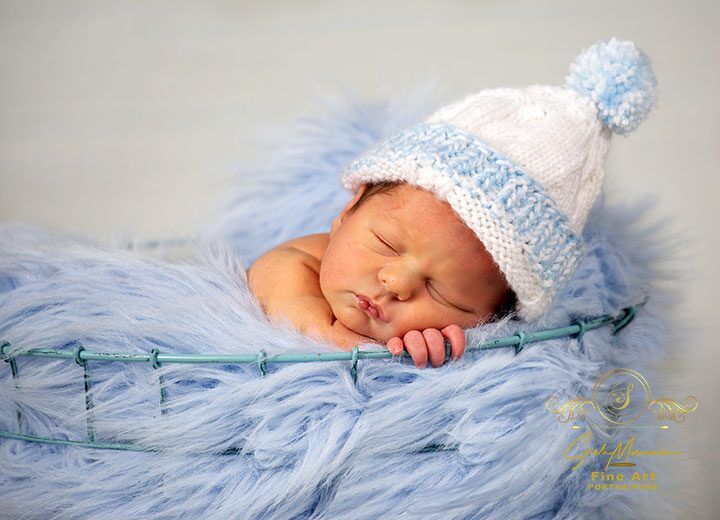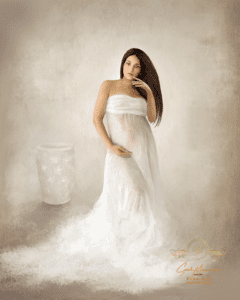 Bring Out The Best in You!
I love creating SIMPLE and ELEGANT portraits, where my subjects are the main focus. With something akin to MAGIC, I will bring your family's story to life! A skilled artist understands how to help bring out the best in everyone! I will be sure everyone look his or her very best - and perhaps even a little better!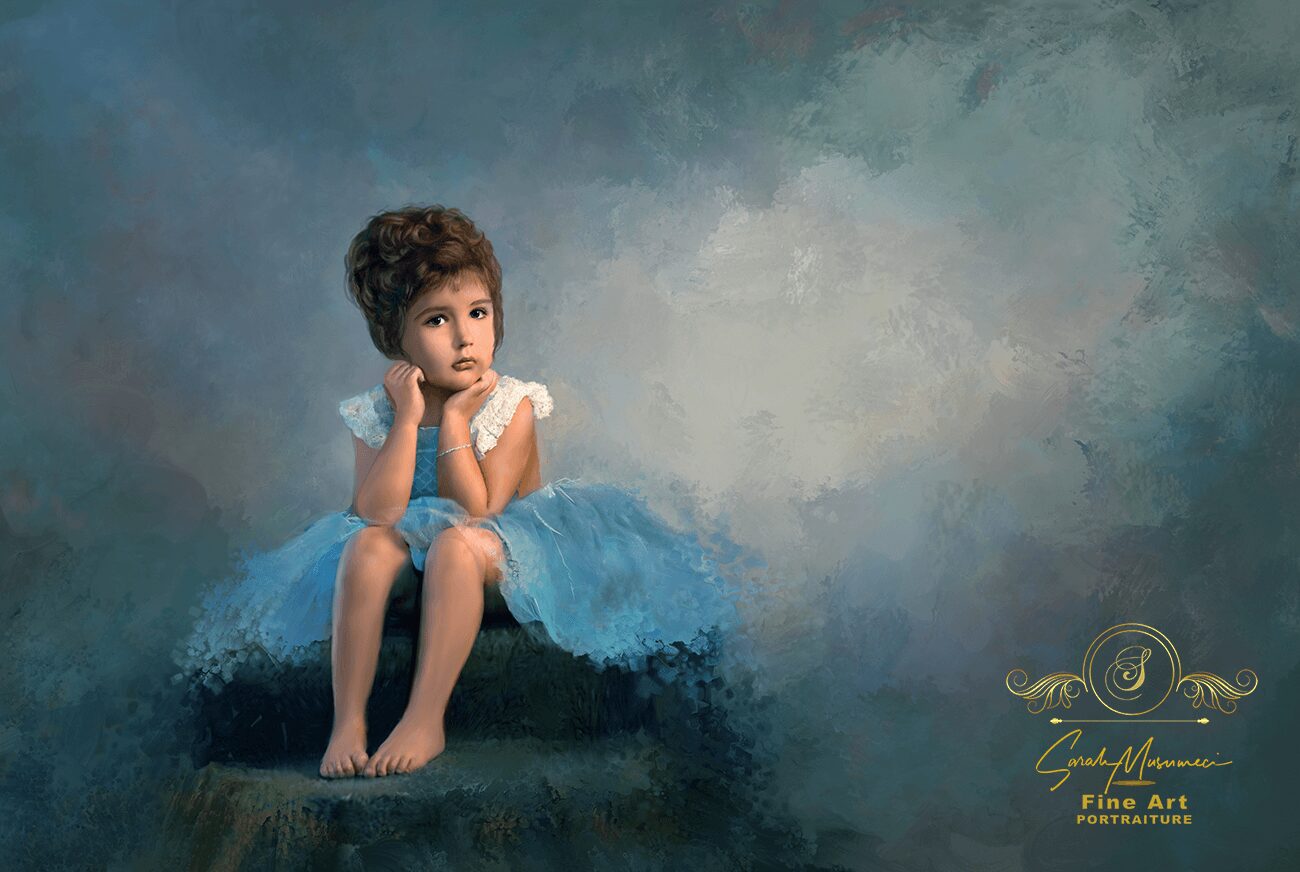 Can't wait to hear from you!
You can contact me via phone, email, or fill out the contact page. Use my Calendly link to set up a time to have a phone chat, or a get complimentary consultation via Zoom where we can actually plan your session and fill in some of the details.
"Simplicity Is the Ultimate of Sophistication"
-Leonardo da Vinci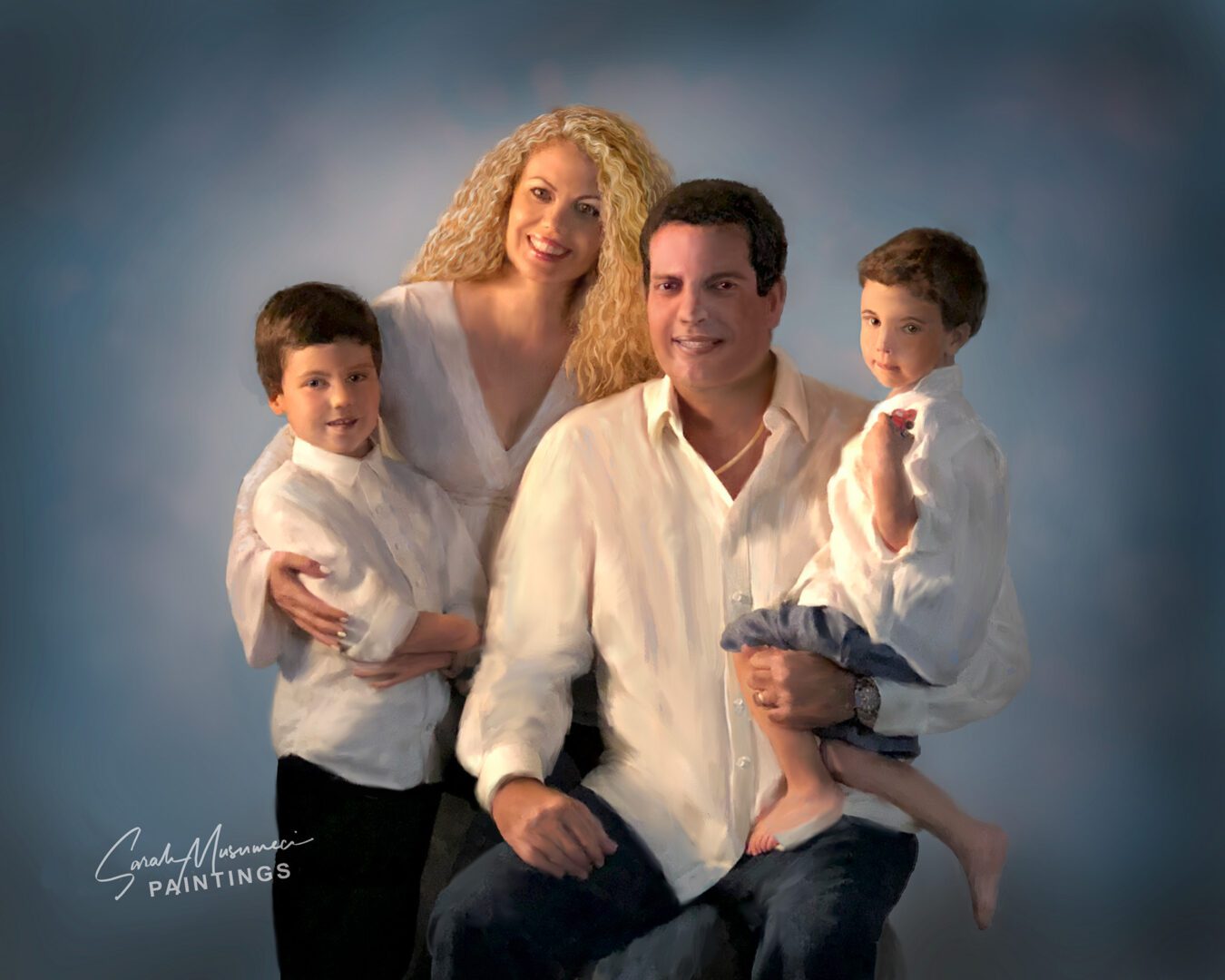 "Sarah you are so talented! Loved the way you worked with my family!" Julia B.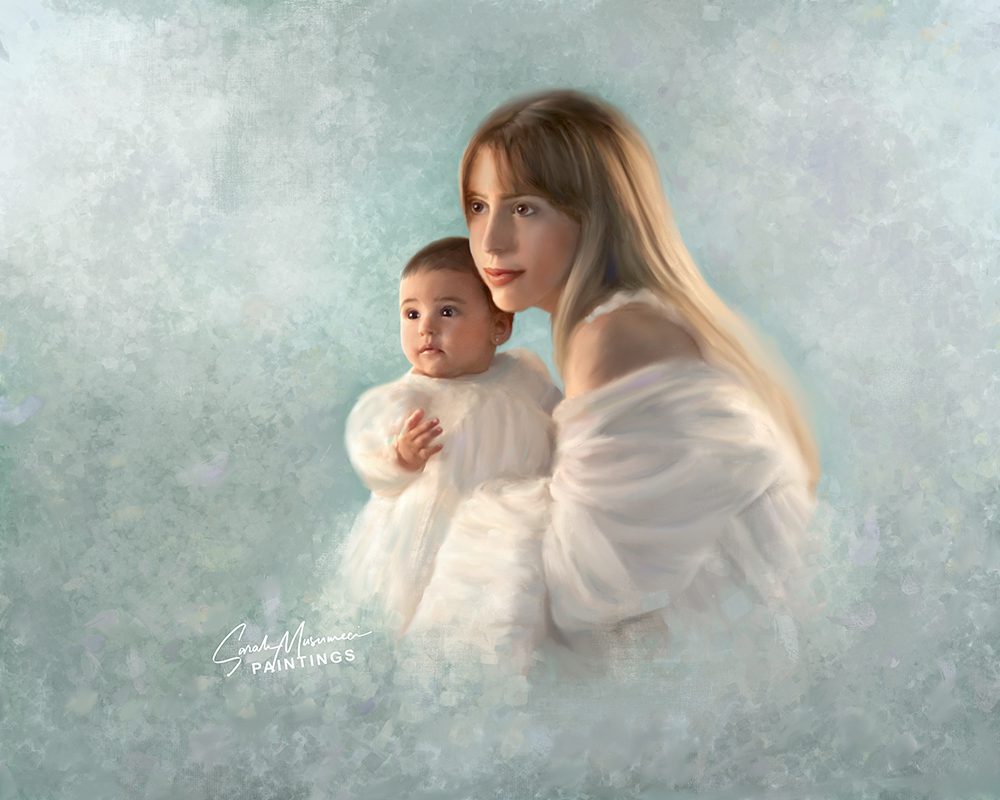 "I couldn't have been happier with the photograph, AND the final painting! You do amazing work. I had tears when I saw it. Thank you Sarah." Annie M.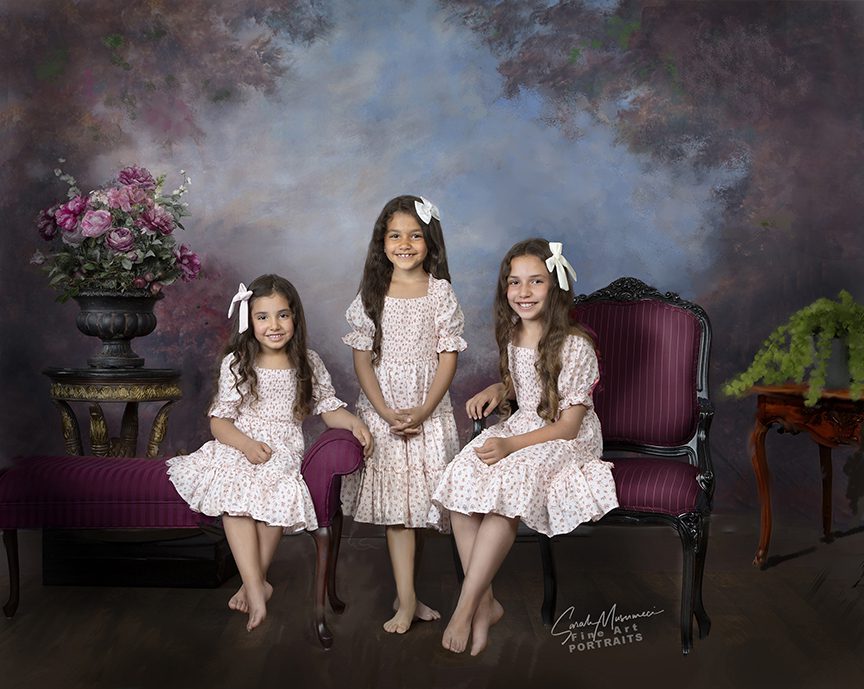 "The girls had so much fun and felt so comfortable! To see the three of them all smiling and looking beautiful in their dresses and bows, PRICELESS! Thank you!" Rose B.