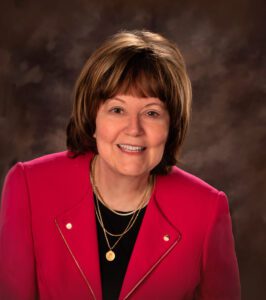 Sarah's degrees are in classical music and early  childhood education. But after teaching for a few years, she left as she began her own family. When her two children were young, her passion of photography began, as she began taking daily (hourly?) photos of them. Poor kids!
In her extra time she learned to 'paint', her portraits, with some traditional organic paints, and digitally with Corel Painter, and of course, Photoshop.
Sarah has spoken publicly about taking better portrait photography, organic oil painting, Corel Painter, and Photoshop, many times.  These include speaking at over forty camera clubs in New England and New York, the NECCC Conventions, and the PSA Convention in Charleston, South Carolina.
About 15 years ago, Sarah opened her first portrait studio in her town of North Andover, MA. The studio has moved several times, and now we are on Main Street.
This was my journey. Come visit me and we will get some heirloom portraits of your family - wherever you are in your journey!
At Sarah Musumeci's Fine Art Studio, we cater to the most discriminating clients, who want only scrupulous and gracefully perpared portraits for their homes. At the studio, we keep the sessions fun and lively, while capturing the essence of your family and children.
With our State-of-the-Art techniques, blended skillfully with classic Old World charm, we create and capture your unique heirloom portraits, which will enthrall many generations of your family throughout the years.
We have two basic types of finishes from which to choose:
The  REGAL  PORTRAIT
Our popular Regal finish is our most detailed realistic portrait, and the most common finishes our customers choose. We painstakingly modify the studio portrait with rich and graceful enhancements, almost too difficult to detect. This method of artistry, takes the portrait out of the 'simple picture' category, bringing the final portrait to a splendid work of art!  Come to my studio just to visit - and view my many splendid REGAL  portraits!
The  VENETIAN  PORTRAIT
Others may prefer our Venetian finish, which is the closets one can get to a commissioned oil painted portrait. But with our Venetian finish, the face and body are so delicately and meticulously painted, that the portrait will always simulate a perfect likeliness to the subject. This is because the Venetian painting is based directly on the reference image taken at our studio. With our mixed media approach, comprised of Giclee technology, the BEST quality canvas paper, oil paint, visual brush strokes, gels, and more, your portrait is transformed into a glorious fine art painted  heirloom! There is an additional $300 charge for this Venetian selection, for most size portraits.
Which ever finish you choose, know that each is presented on the highest quality photo paper, mounted on a masonite board for stability (cannot wrinkle), and sealed with an additional lacquer for longevity and ultimate protection.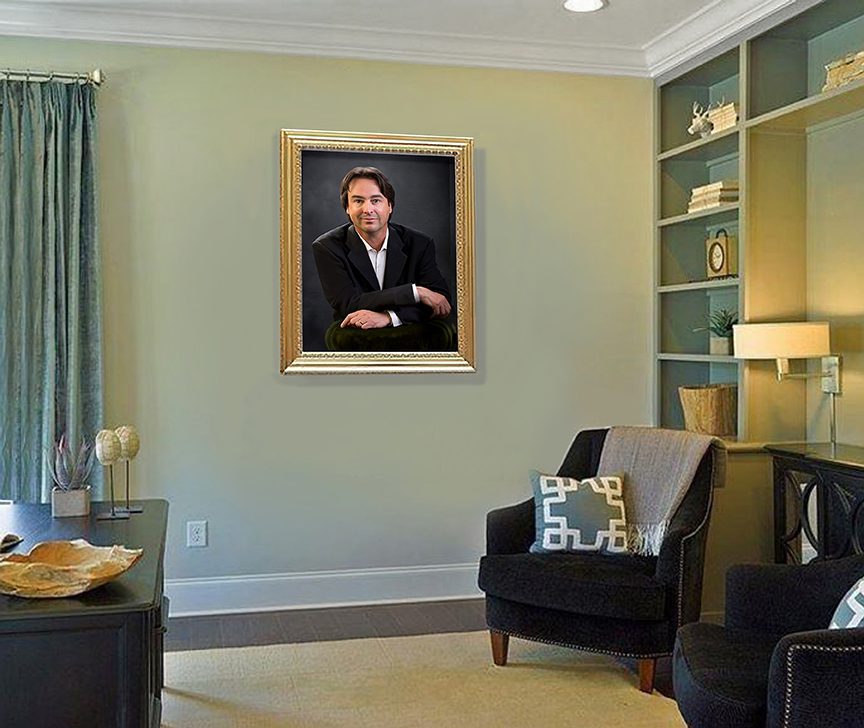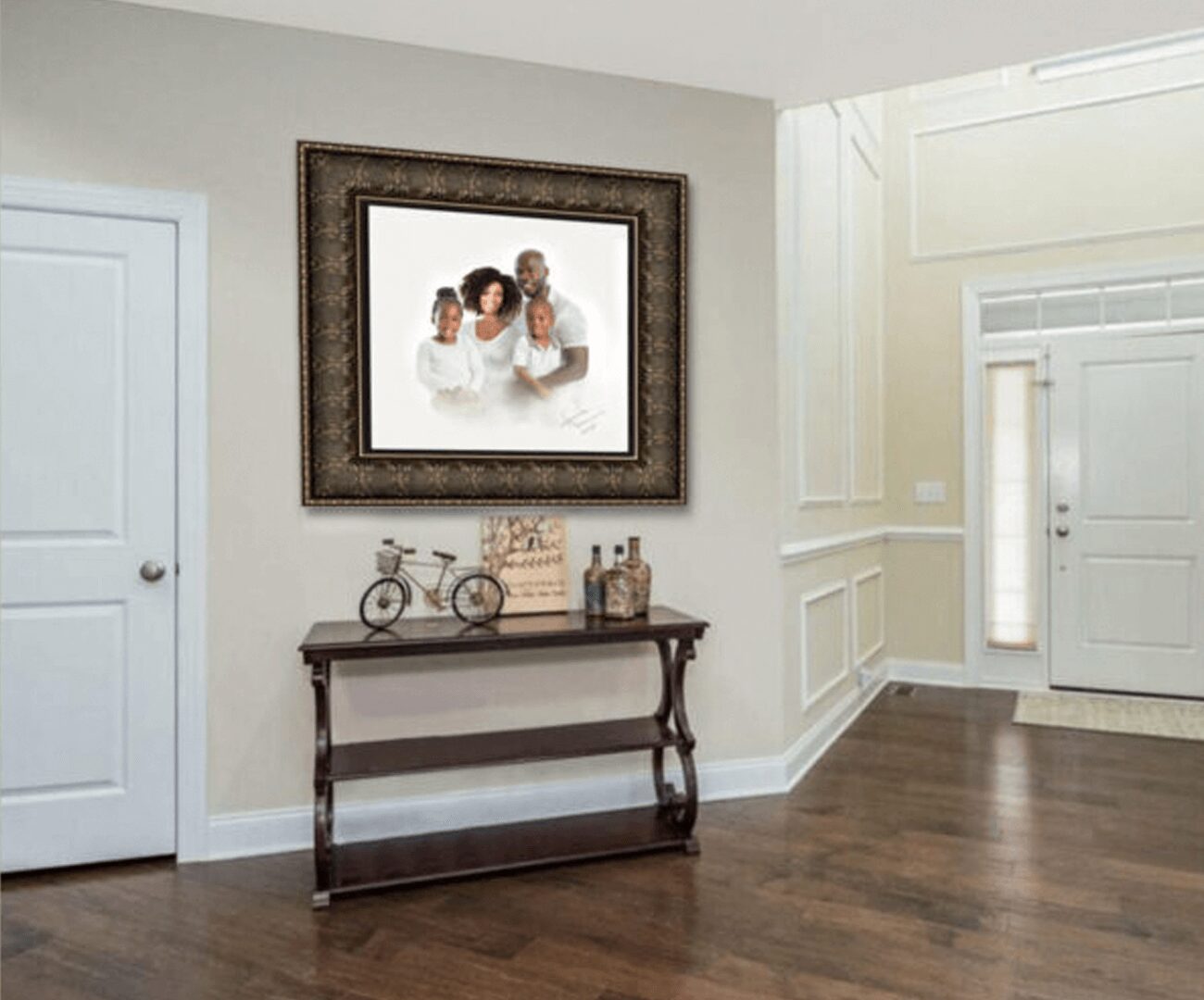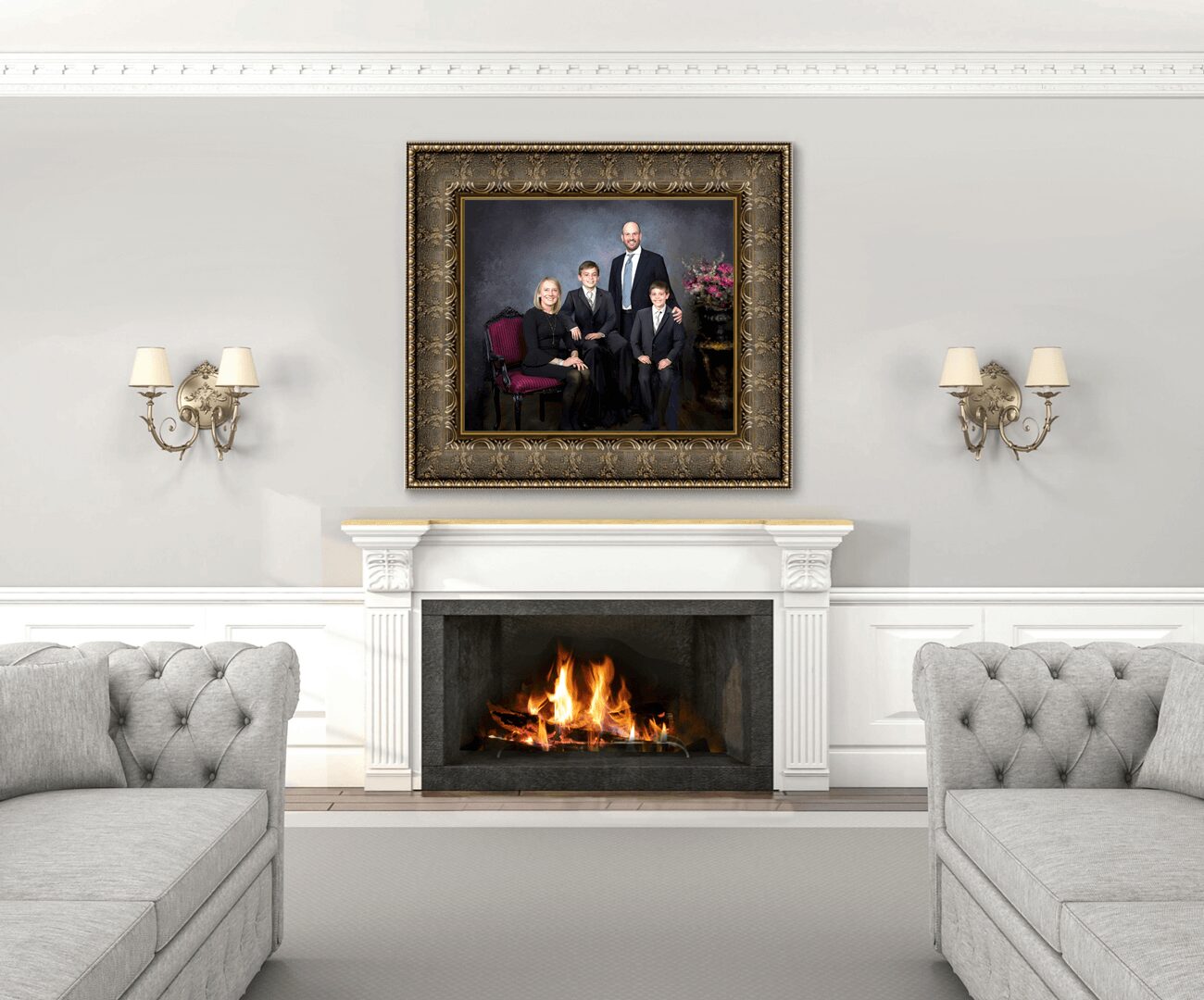 Imagine what is possible for your family.